Dan Doster
A native of Tucker and founder of Epie's Electrical Services, Dan has over 30 years of experience in residential and commercial construction, with special emphasis in electrical services. Dan's attention to detail makes his work in your home a pleasant and rewarding experience. In his spare time Dan loves to read Russian novels, sing in the church choir, Skype with his grandson, and have date nights with his wife.
Dan is fully licensed as a contractor by the state of Georgia, so you can feel confident that he will handle your project safely and correctly. As a licensed contractor he is required by the state to carry Liability and Worker's Comp insurances.
Georgia Contractor: Dan Doster, license # RBQA005020
Master Electrician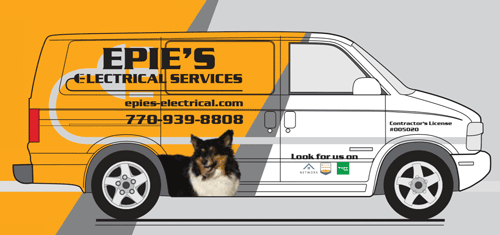 We have a master electrician who works for us. He will service your home's needs with professionalism, drawing from experience that spans decades.
Master Electrician: Philip Scarborough, license # EN213566
We're Hiring!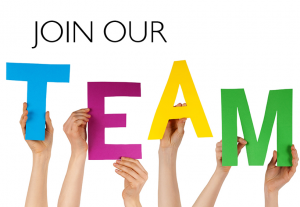 Would you like to join our Tucker-based team as a Master Electrician, Journeyman, or Apprentice? We pride ourselves on friendly customer service and dependable detail-oriented work. Contact us to discuss the skills and experience you have to offer.
About Epie
Epie came to us when we lived in Germany. She was a sweet girl and loved heartily by us all. She has been gone for a while now but her spirit lives on in our company.