Real-time service area
Atlanta, Brookhaven, Chamblee, Decatur, Dunwoody, Lawrenceville, Lilburn, Lithonia, Norcross, Sandy Spring, Snellville, Stone Mountain, Stonecrest, Tucker, Virginia Highlands
Award-winning service
Angie's List is a subscription-based service where consumers share their ratings and reviews of local companies they hire. Thanks entirely to the ratings submitted by our happy customers, for 13 consecutive years we earned their highest accolade, the Super Service Award, in multiple service categories including Electrical and Lighting. This prestigious honor is awarded to only the top 5% of contractors on Angie's List. We have since stopped paying their subscription fees, but are still proud of our record of satisfied customers.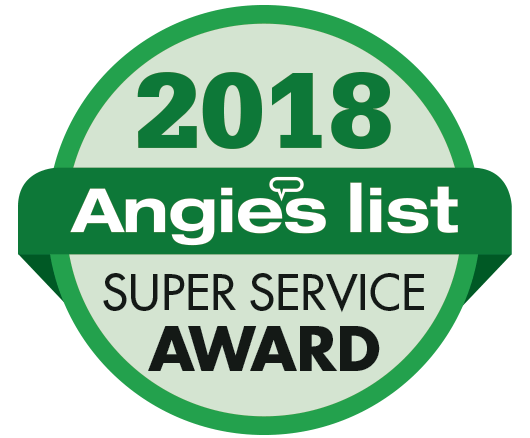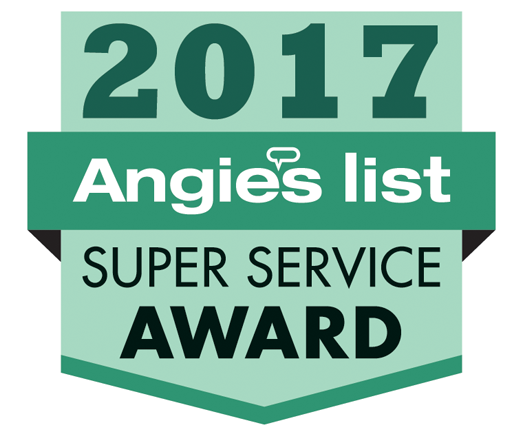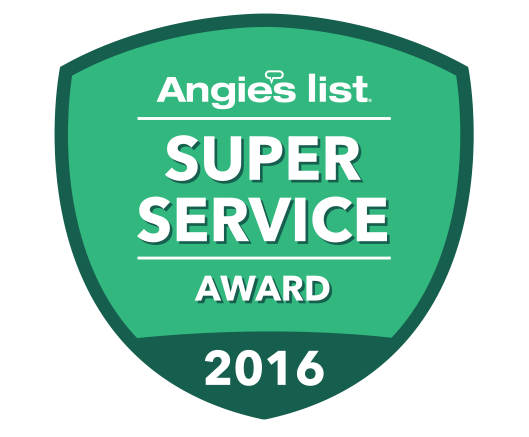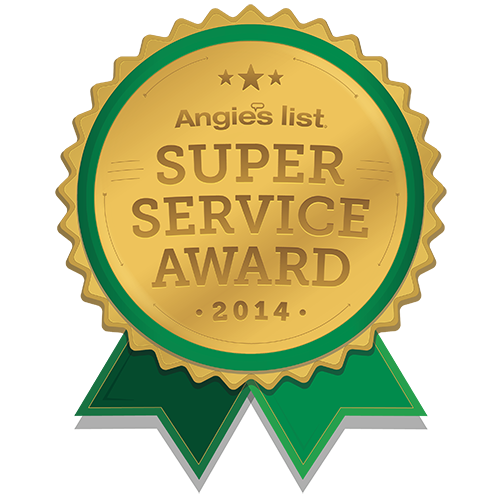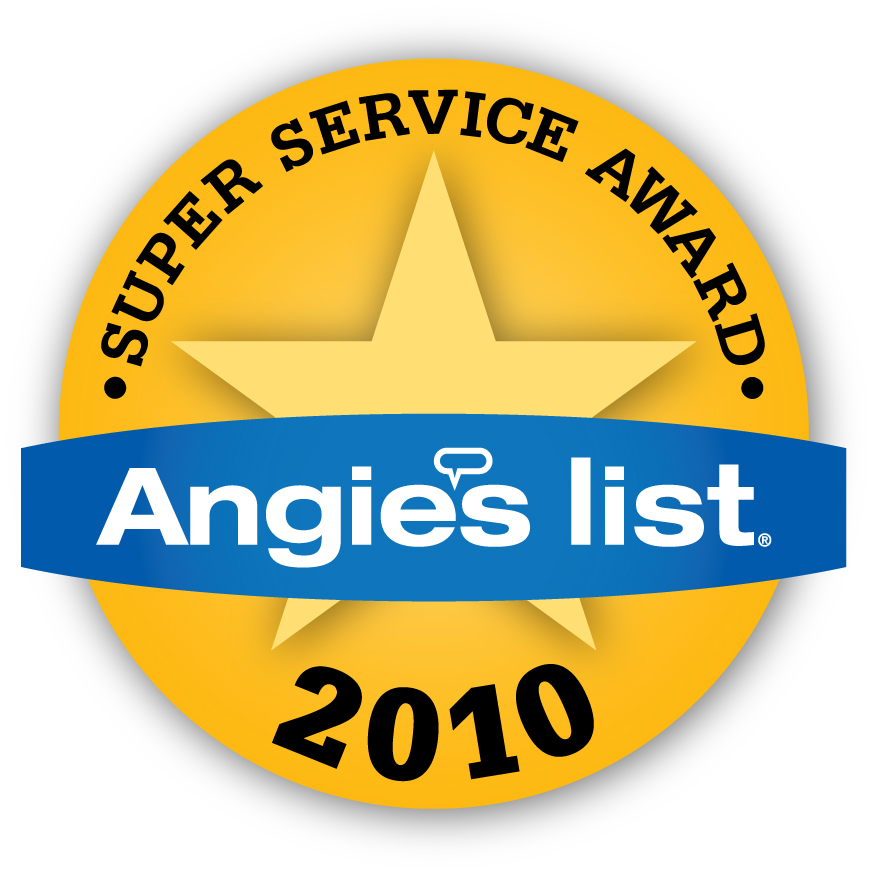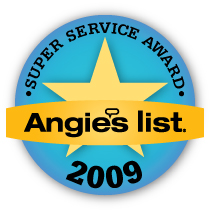 HomeAdvisor is a digital marketplace that connects homeowners with local service professionals. With more than two million verified pro reviews and one of the industry's most comprehensive screening processes, HomeAdvisor ensures that only trustworthy pros are included in their listings. Reviews from happy customers made us a Top Rated Contractor in this community. We have since stopped paying a subscription rate to be included, but you can still read some of our stellar HomeAdvisor reviews.
Satisfied customers
At Epie's Electrical Services we believe in working with our customers to build positive, long-term relationships. We actively solicit feedback, and are responsive to any questions or concerns that arise on the job. We are proud that the majority of our business is from satisfied return customers and positive word-of-mouth!
Fabulous! We were thrilled with the professionalism and quality work provided by the team at Epie's. They are a diamond in the rough out there in the big world!
—Brian
Epie's did a great job at a great price, and we got a lot of value out of the work they did for us. We will definitely be calling on them for future jobs!
—Janelle
Dan and his crew have been fantastic! … At the end of each working day, they cleaned up all the debris, hauled it off and left me able to use my kitchen…. It was very impressive. Dan's attention to detail and expertise made [my] large projects much more manageable. I cannot say enough about Dan and his crew. They really did a wonderful job and my house reflects their great work!
—Mick
The guys at Epie's explain everything they do, are very personable, and work quickly. They did a fantastic job! I will hire them again when I need additional work.
—Bill
Dan was great. He showed up as scheduled both for the estimate and work. And he worked with me as the project changed along the way. The end cost actually ended up being cheaper than quoted based on Dan's suggestions.
—Scott
We were blown away with Dan on his initial visit (he came across like an old friend stopping by) … [We] have finally found our electrical company for life. Bless you guys! You are wonderful!
—Bruce
Epie's gives excellent and very professional service. I am extremely impressed with all the people that have been to my house, the respect that they pay my property, and their courteousness and kindness. … They are meticulous and I definitely trust their work.
—Hillary
I love Dan and his team. They're always prompt, helpful and do an amazing job. We've used Epie's for everything from minor fixes to the house to major electrical installations (we had an entire circuit breaker installed instead of the old fuse box) and they're just the best.
—Sara