Comprehensive services
We are pleased to offer a wide variety of services. If your needs aren't on this list, please contact us — in most cases we will be able to work with you to find a solution.
Plumbing
We fix all leaks! Ask us for help with your water pipes or sewer line, water heaters or tankless water heaters, toilets, faucet repair or replacement, sink replacement or resealing, vanity installations, shower & tub fixtures, sump pumps, sink strainers, disposals, dishwasher replacement, washing machine relocation, pressure regulator valve (PRV), sewer backflow valve, whole-house shutoff,…
Electrical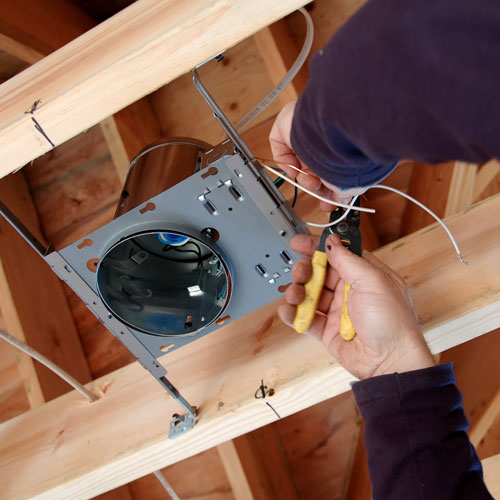 Expert service for all things electrical! Ask us about breaker panels, GFCI outlets, dimmer switches, ceiling & exhaust fans, lighting installation (recessed lights, pendants, under-counter lighting, other fixtures), smoke/CO2 alarms, bath exhaust fans, microwave & stove fans, breaker panels, whole house grounding & surge protection, computer wiring (CAT5, CAT6), electric car chargers,…
Carpentry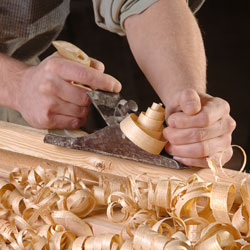 Custom carpentry solutions! Ask us about grab bar installation, interior doors, bi-fold door adjustment or replacement, exterior & storm doors, lockset installation, deck repair or replacement, glass block, shelving & closet inserts, weather-stripping, countertop installation, gutter repair, installing TVs on walls, attic stairs, mailbox posts & installation, furniture assembly,…
Why hire a licensed contractor?
Highly trained & experienced.

A licensed contractor has the training and experience to get your project done safely and correctly. The rigorous process of earning a license ensures the necessary skills to handle an enormous variety of challenges, and entails a background analysis for a proven track record of professionalism and solid results.

Licensed and insured.

Licensed contractors carry workers' compensation and liability insurance to protect you from risk if anyone is hurt, or if any damage is done to the property while the project is being completed.

It's the law.

It is illegal for an unlicensed person to perform contracting work on any project valued at $2500 or more in labor and materials combined.